Contact Triplestrand Productions
By Telephone +1 763 274 2711
By Surface Mail Surface mail
Dixie & Derek McCorkell
18594 Gary St NW #17
Elk River , Minnesota , 55330 , USA .
Contact E-Mail
HELP US KEEP INDIES ON THE AIRWAVES !!!!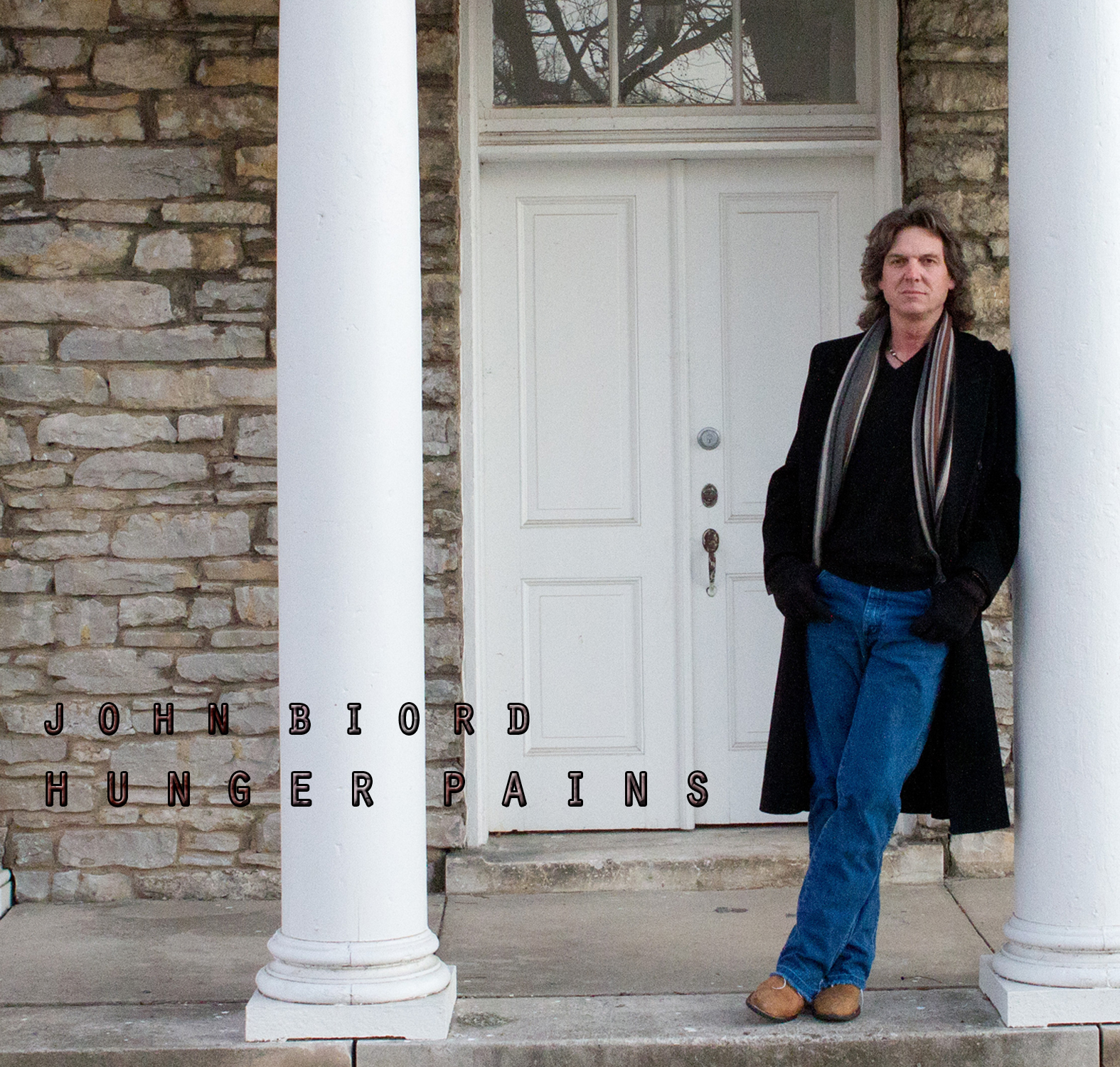 John Biord© Copyright-John Biord (885767542358)
Record Label:
John Biord
The debut CD from grammy nominated singer / songwriter John Biord. Hunger Pains offers you 12 tracks featuring songs of life by a man who has lived it. Delivered with heart & passion in a style reminiscent of the legendary Bruce " The Boss " Springsteen tracks such as " If I Could've " , " Solitaire & Wine " & " Insane " plus 9 more great songs by this talented songwriter.
After many years in the music business it warms my heart to see John finally start to get some of the recognition & acclaim that he duly deserves.
But don't take my word for it buy the album and experience the talent that is John Biord for yourself.
Click here to buy
" HUNGER PAINS "
This site is